Tuesday, July 10, 2012 at 9:43AM
This is all you need for a good, easy dinner. Garlic. Tomatoes. Onion. Lemon. And a mound of cheese. Plus pasta. Plus a bit of spinach if you're feeling virtuous. And a glass or two of wine if you're feeling indulgent.
And after the evening I jut had (about which I'll tell tomorrow), I needed something easy, virtuous, and a bit indulgent.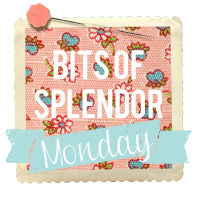 tagged
365 Project